One of the many many ways in which my eating disorder and depression has impacted upon my life is a certain reluctance to travel. I become unsettled out of my house and when my routine is disrupted. over the past few years the way I've coped with this has been to plan the pants out of each little trip.
However, last weekend, Tom and I took a trip to Norwich to see our university friends. We did not plan meals or write out a routine. Upon arriving we met up with a couple of friends and had a meal out. I didn't eat much, but I did manage to have a bit. We settled into the hotel room, crashed out a little then had a big meal out at The Belgium Monk for my friends birthday. I did not know the majority of people there.
My anxiety peaked a little when I realised the meal I'd planned on having was not available. I adjusted and everything was just fine. I ate my food, I was nervous and a little on edge. I chatted to strangers and ended up having a lot of fun.
The next day we ate out for breakfast at Harriet's Tea Room. I had a delicious hot chocolate and pancakes.
After that we went to see another couple of friends who have two adorable twin girls. They are 18 months old and full of energy. They are learning all sorts of words, not only in english but portugese (there mum is from portugal) thier favourite seemed to be luz (light). We had a brilliant time being clambered over and reading stories. I picked them up a couple of books from Waterstones in the morning.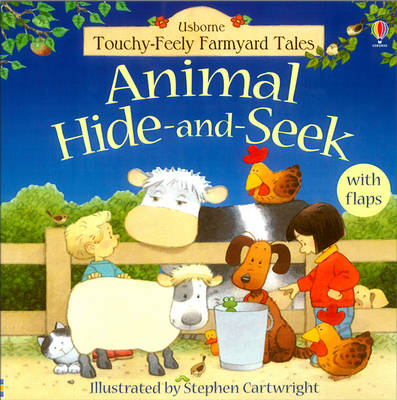 It was then that I learned that animal noises are different in Portugal and England. the dog goes bow wow and the sheep goes maaaa.
It was a really good trip, we stayed two nights and managed to catch up with friends. We came home on Monday so that is my perfectly valid excuse as to why I didn't blog last week.
It was a weekend of scary but good things.